A hot spring inn with a fresh source
that stands quietly in an Yoroushi If you open the window,
Yacho-no-mori and mountain stream Seseragi
Hot spring resort in mountains and streams
Hot spring resort quietly standing in a Yoroushi
A lot of hot water Sources with fresh skin beautiful hot water
Seasonal cuisine sticking to local ingredients
Please enjoy the healing time to your heart's content with mountain no secret water.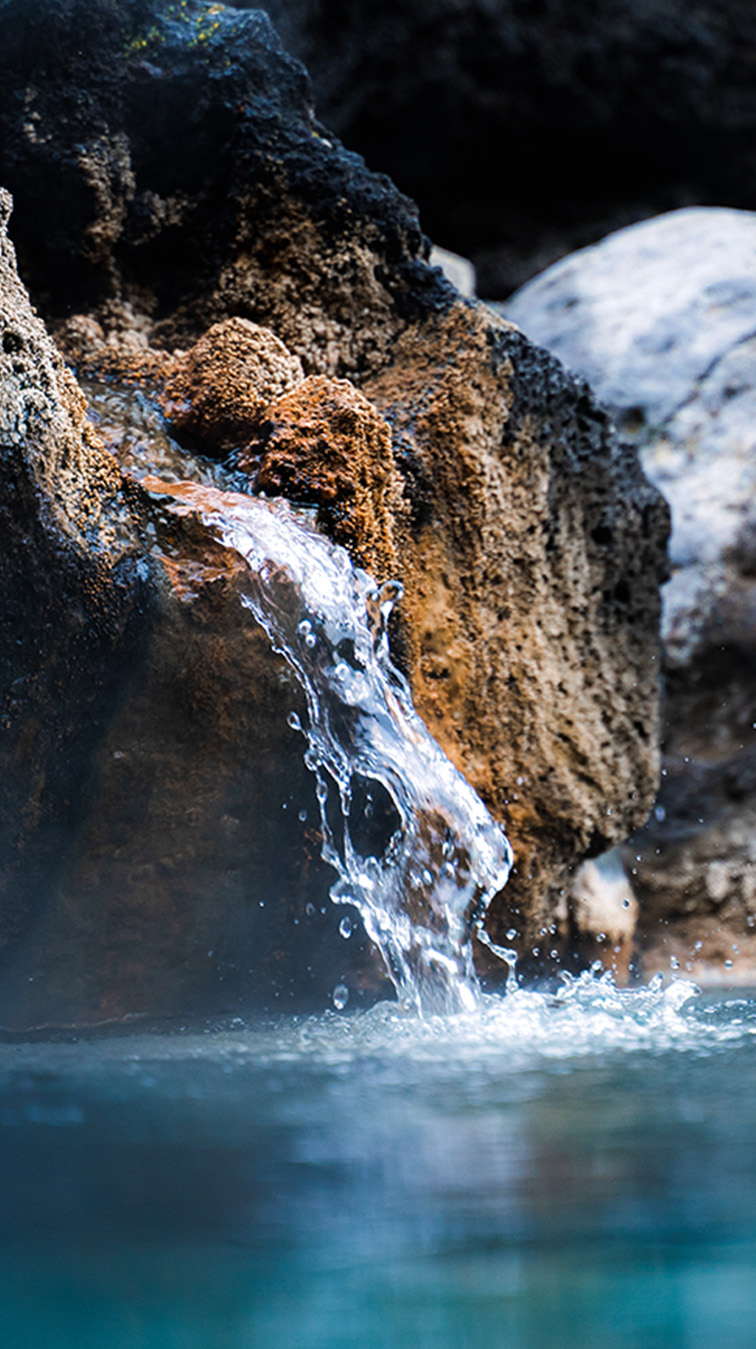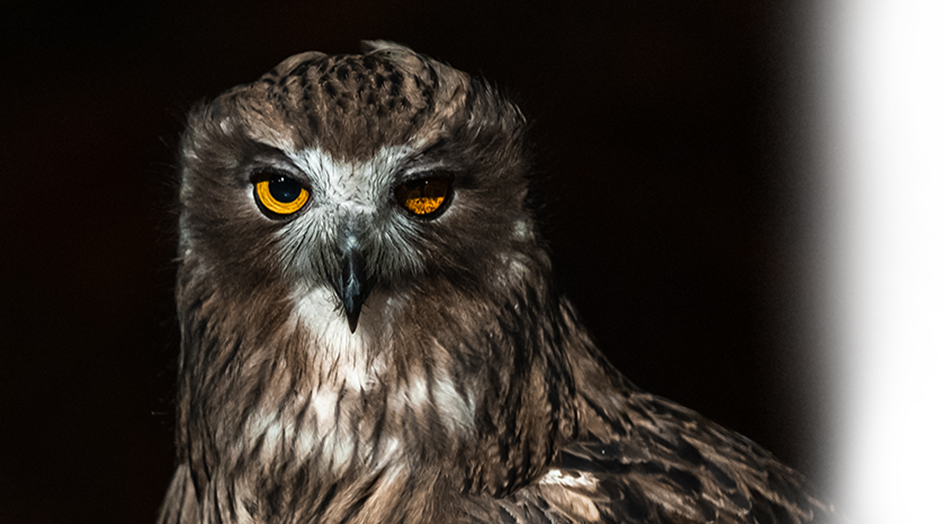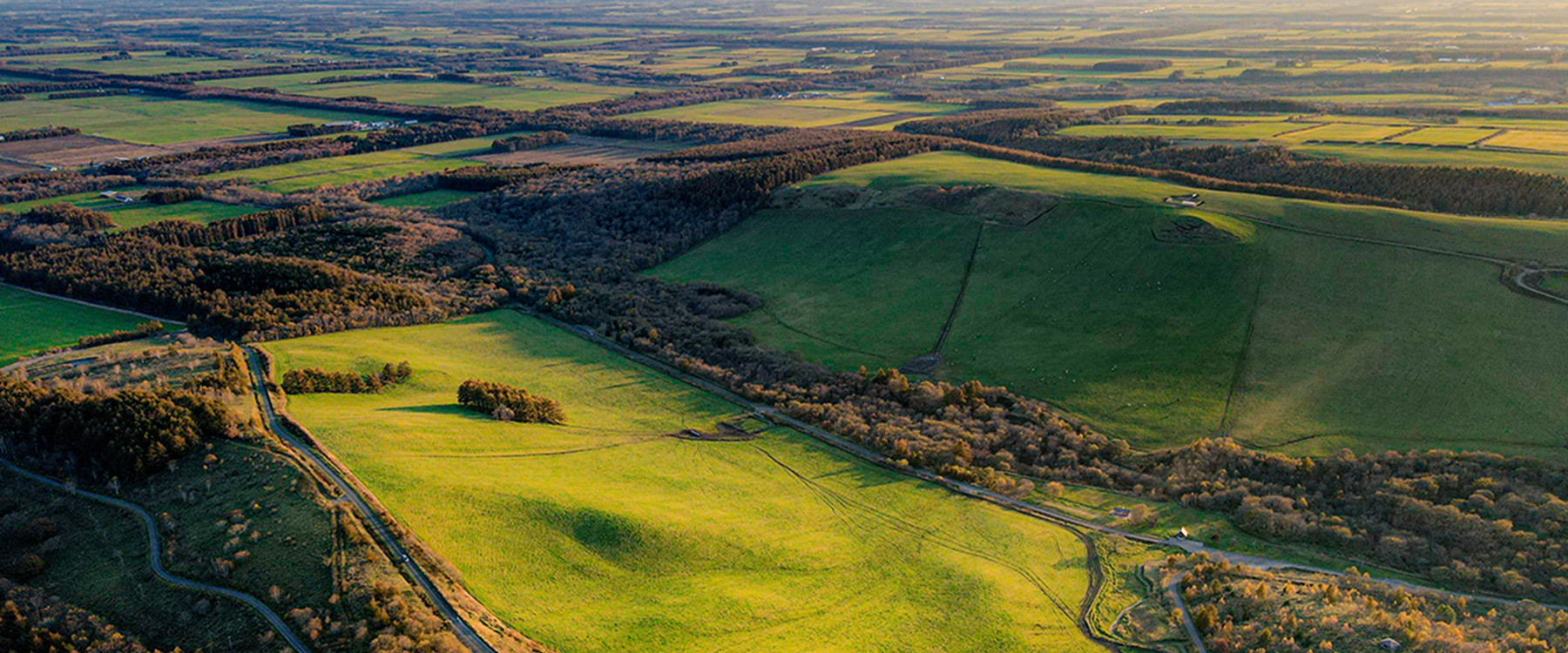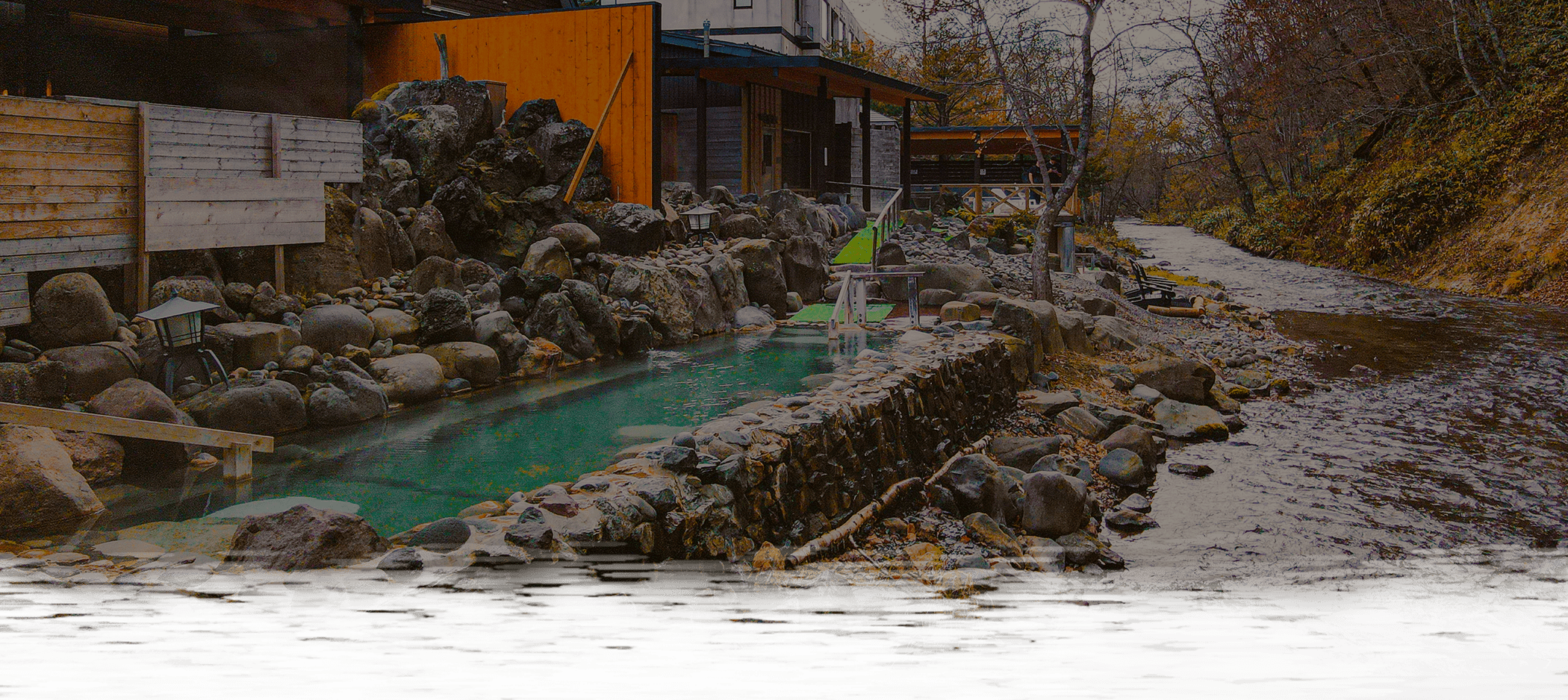 Hot water treatment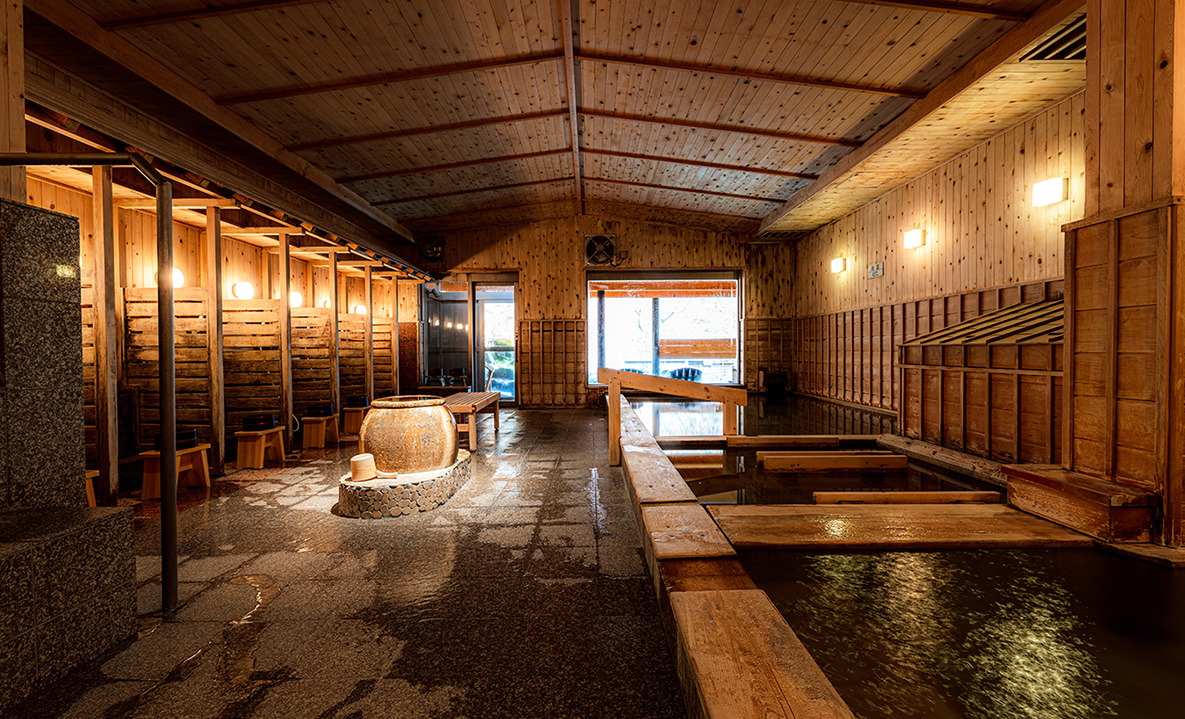 Please enjoy it while listening to the sermons of the mountain Seseragi and the song of wild birds.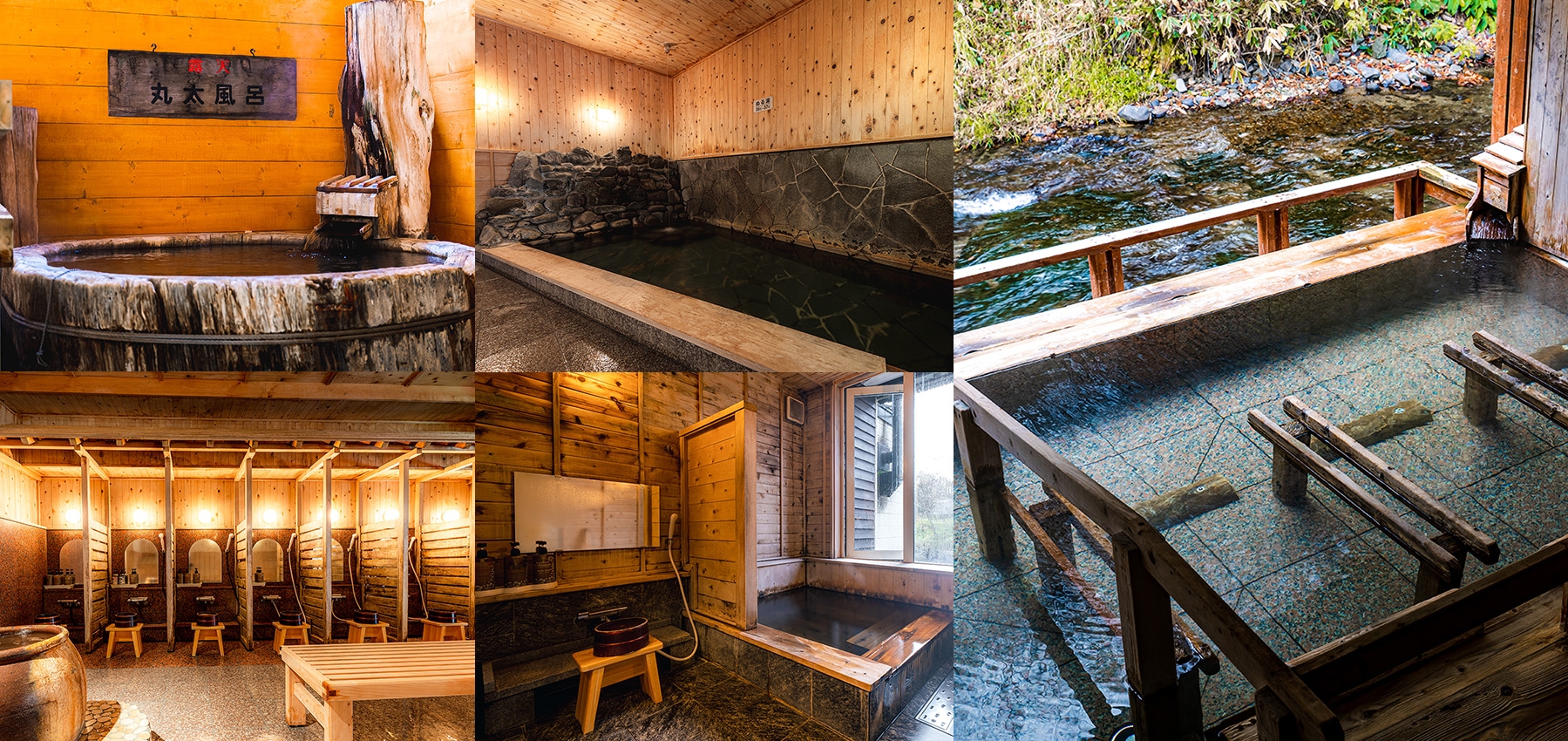 Traffic guide
518 Yoroushi, Nakashibetsu Town, Shibetsu County, Hokkaido Prefecture※We do not respond to inquiries by email.TEL:0153-78-2131FAX:0153-78-2800
⚫︎By AirApproximately 30 minutes by car from Nakashibetsu Airport.
⚫︎By CarApproximately 90 minutes by car from Kushiro.